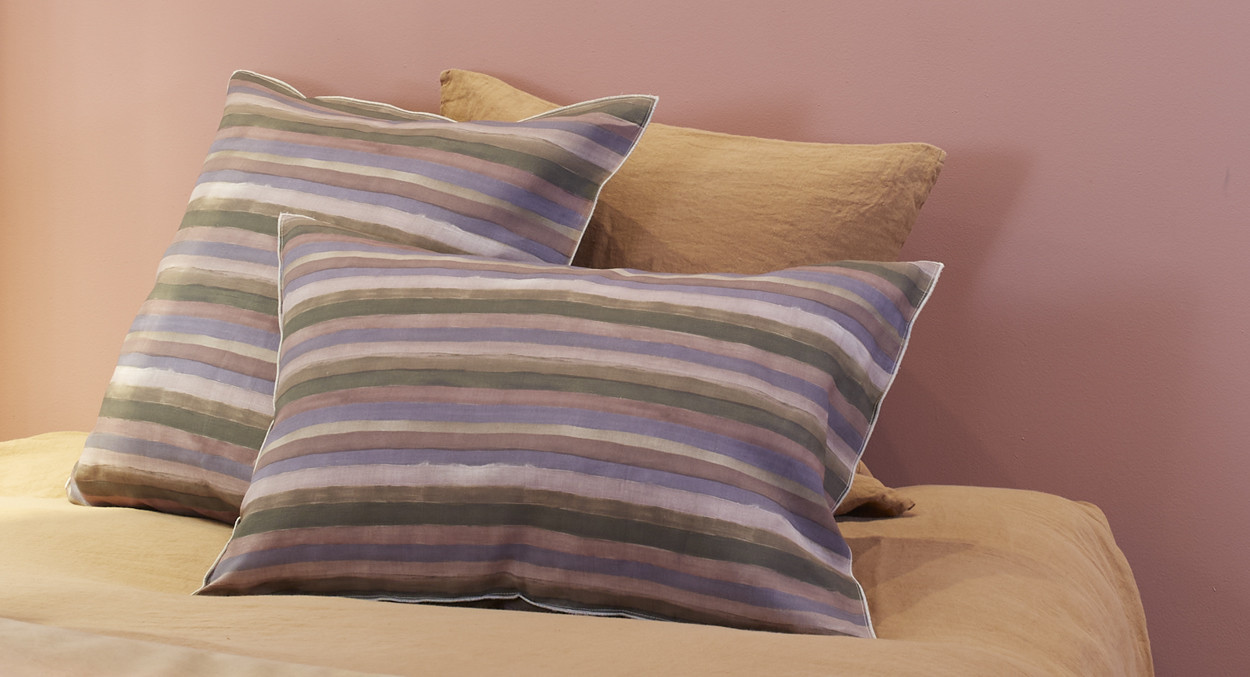 Graphic cushions
Cross the lines, go in circles, connect the dots... it is now time to play with the lines and frames to have fun with the patterns!
That is exacly what the graphic cushions are for.
They are cut out in our repeated patterns, printed on both sides and finished with an elegant natural linen color satin stitch.

Exist in 4 sizes.
Manufactured in France.
-
The inserts are sold separately here.