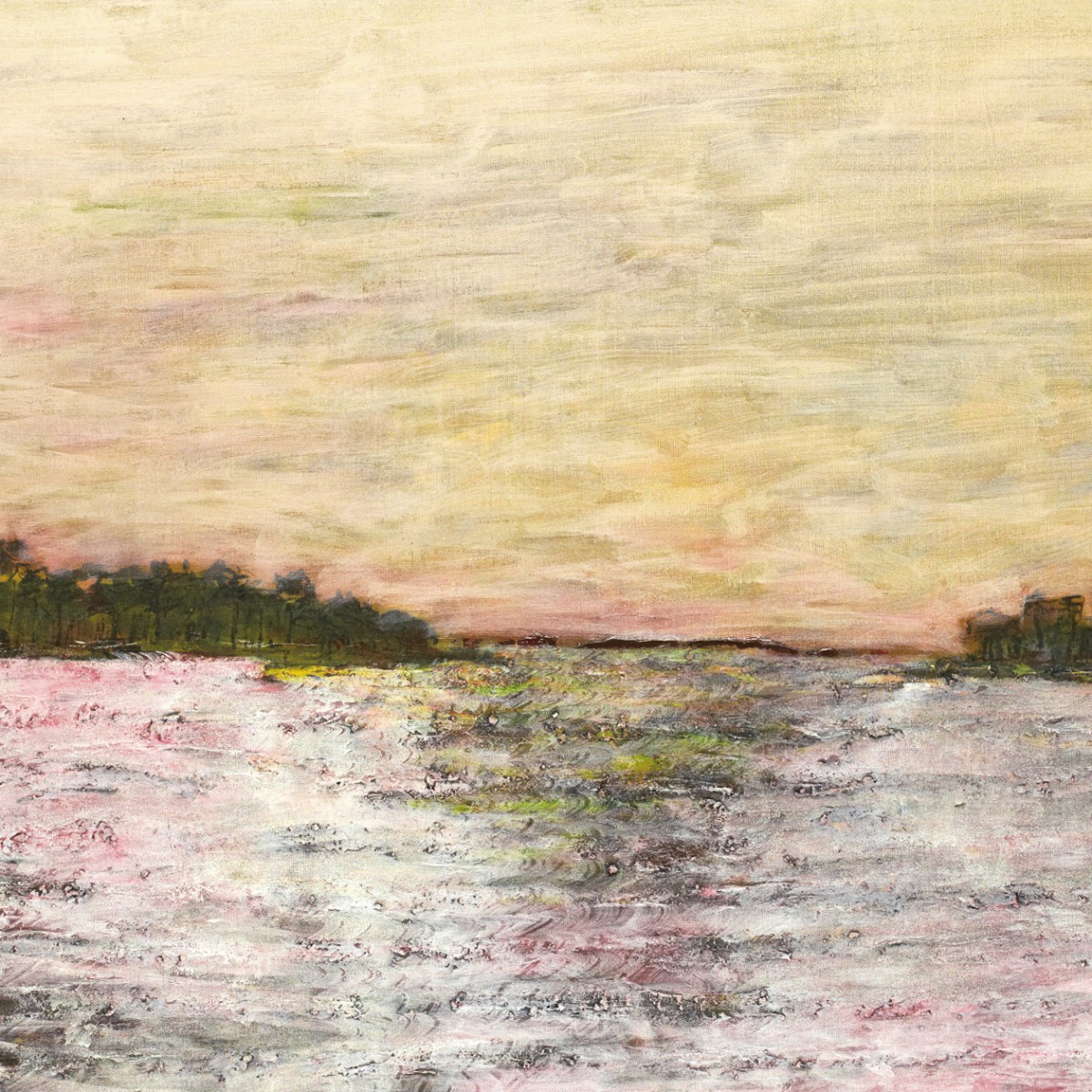 Miami light
Like a tightrope walkers, we are moving forward juggling with the unexpected, the line under our feet is thin and moving, on the horizon the sun is rising and with it bright perspectives.
---
ORIGINE
MIAMI LIGHT print designed in 2014, from a Haby Bonomo's painting.
Original artwork: Miami light, Mixed technique on canvas.
---
APPLICATIONS
Printing type
2D placed pattern / panoramic - YES
3D placed pattern / furniture - YES
Repeated pattern / allover - NO

Printing basecloths
Fabric - Linen 185 gr/m2 - YES
Fabric - Linen 580 gr/m2 - 20 000T - YES
Fabric - Velvet 400 gr/m2 - 60 000T - YES
Wallpaper per square meter - Non woven matte - YES
Wallpaper per square meter - Matte vinylic - YES
Wallpaper per square meter - Textured matte vinylic - YES
Wallpaper per roll - Non woven matte - NO
Thanks for travelling with Maison Lévy