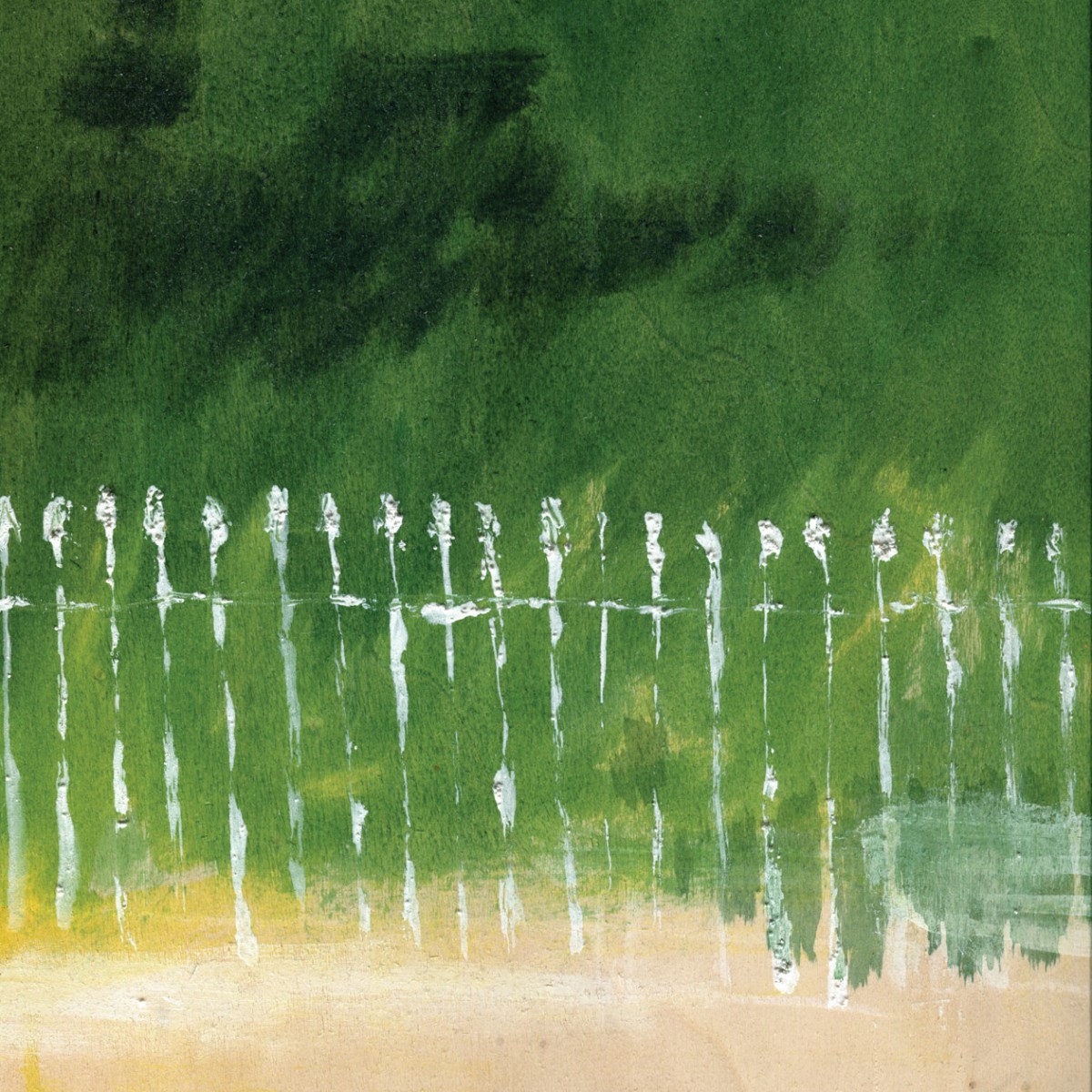 Square
TIC-TIC-TIC-TIC, the sound of the wood stick on the iron grid. Time passing without letting us know. A moment of freedom, a crazy run between the trees. A shout, a happy laughter, a secret kiss. Life in a parisan park.
---
ORIGINE
SQUARE print designed in 2018, from a Haby Bonomo's painting.
Original artwork: Square, 2014, Mixed technique on wood, 24 x 30 cm.
---
APPLICATIONS
Printing type
2D placed pattern / panoramic - YES
3D placed pattern / furniture - YES
Repeated pattern / allover - NO

Printing basecloths
Fabric - Linen 185 gr/m2 - YES
Fabric - Linen 580 gr/m2 - 20 000T - YES
Fabric - Velvet 400 gr/m2 - 60 000T - YES
Wallpaper per square meter - Non woven matte - NO
Wallpaper per square meter - Matte vinylic - NO
Wallpaper per square meter - Textured matte vinylic - NO
Wallpaper per roll - Non woven matte - NO