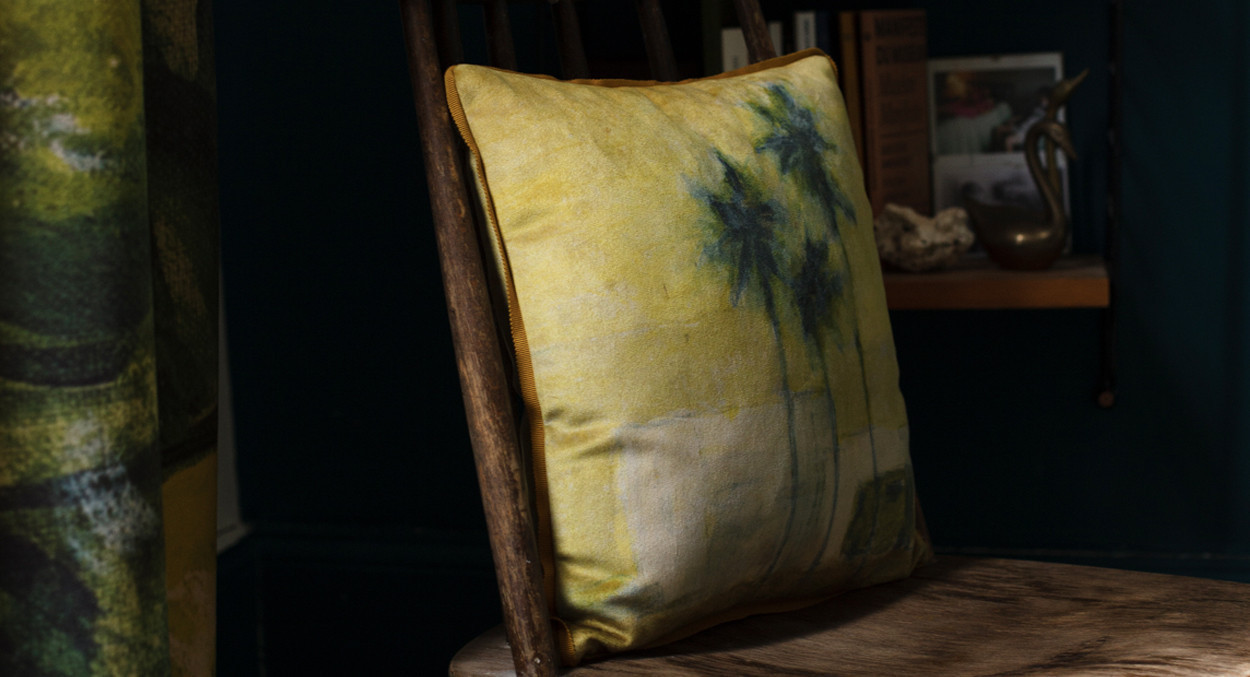 Collections
Each year, Maison Lévy invites you to a new journey through unseen prints.
This journey/prints' collection evokes a wish, an emotion. It is sent in the world like you send a postcard to your loved ones to share your thoughts.

Inspired by original artworks, our prints are timeless and kept in our catalogue through the years.
To help you understand our ranges that are each time larger, we have organised them as two libraries.
The shapes' library discribes all the possibilities on how to use the prints (from the pouch to the wallaper mural and so much more).
The prints' library lists all the patterns in alphabetical order and their different applications.
---
Thanks for travelling with Maison Lévy