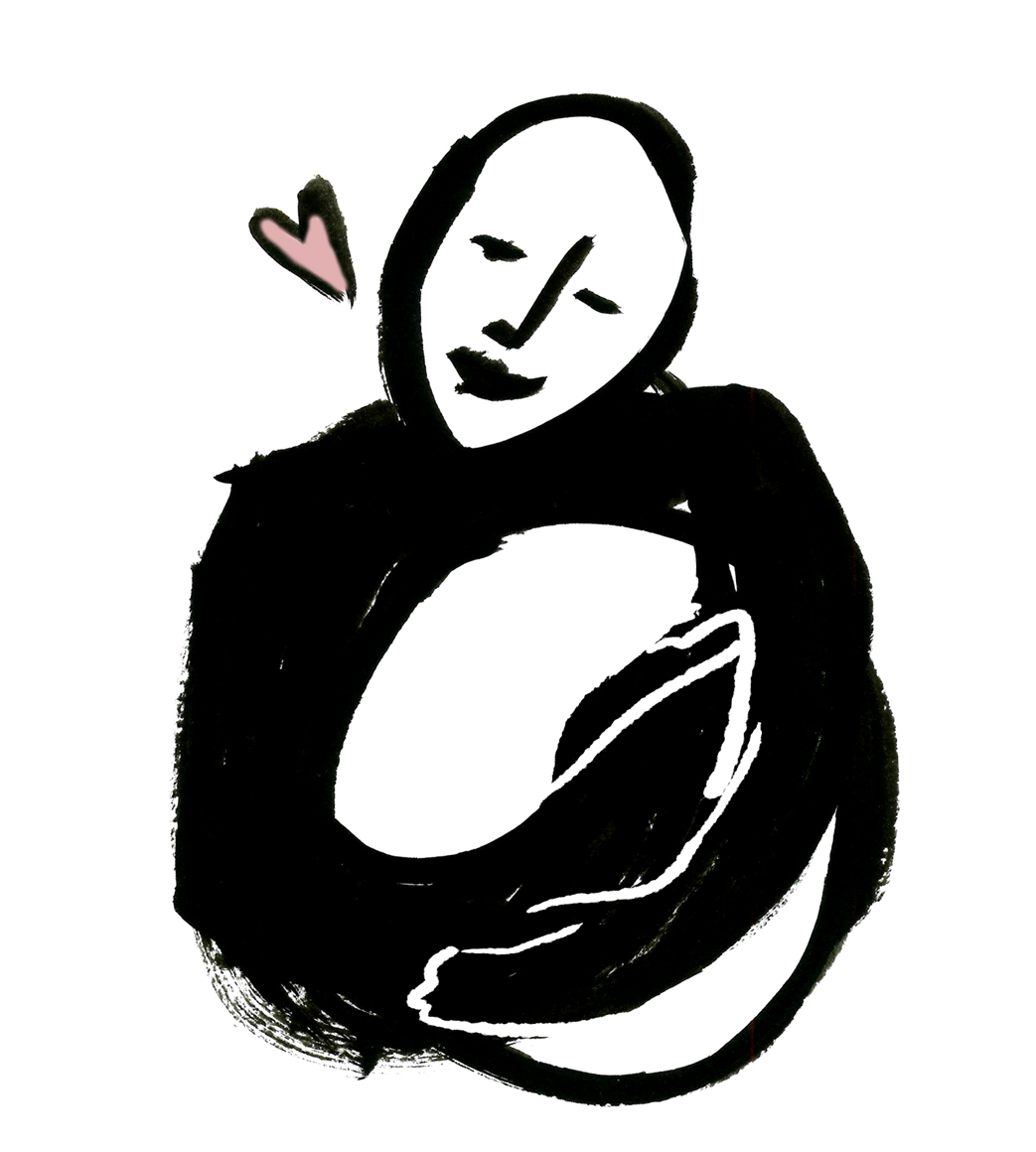 Creating meaning in what we do.
Designing and producing our collections for you, it is for us creating human links and emotions.
It is sharing values of what is meaningful for us.
Imperfect often, but always aiming to be improved.
Since 2006, date of Maison Lévy's creation, our collections are produced to order, less stock meaning less waste. We offer a wide, timeless and customizable range.

The collections are designed and manufactured in France, producing locally helps creating an eco-sytem of craftsmanships which helps improving our human relations and results in a better carbon balance!
Doing is choosing.

Choosing a natural fiber like the linen, means:
- accepting 3% of variation on the sizes,
- slight imperfections in the prints due to what makes the linen beautiful, the irregularity of its fiber,
- some pleats, the wrinkles of the linen smoothen easily with a lot of steam and warm ironning.

Choosing velvet, means:
- accepting potential crushes, to restore the original look, lightly steam and brush it.


Producing to order also means:
- slight diferencies of color between two productions (textiles as well as wallpapers),
- a production delay of 6 to 8 weeks for the textiles and 10-15 days for the wallpapers.
Is it meaningful for you too?